Creative Marketing & Media Consultancy
We have, over the years, worked on many amazing projects for some equally amazing people. Below are a just a few examples of the projects we've been involved with…
Alan's Cleaning Company
A beautifully designed, single page, and mobile optimised website that used an offline design.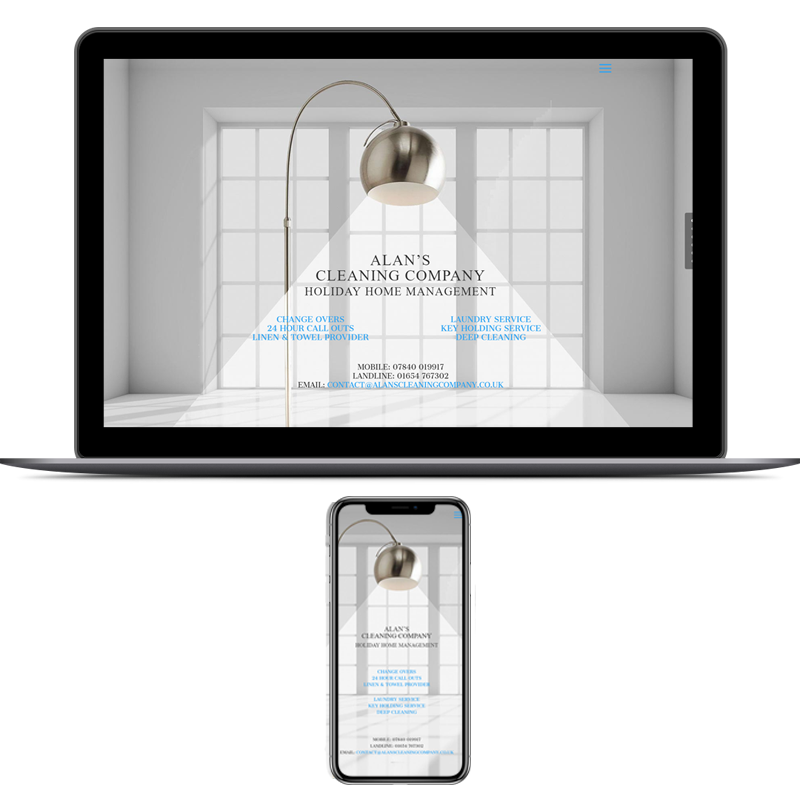 Dyfi Valley Health
A multi-lingual, complex website that focuses on simple to use functionality in order to be the core communication tool for the practice.
Ysgol Craig y Deryn
A brand new, top-of-the-range, website for one of Wales' most modern schools. Multilingualism and functionality meet a strict design brief.
Aerial Photography Pros
A beautifully designed, complex website that required the latest in website technology in order to drive new customers.
My Place Properties
A highly functional complex website that remains mobile optimised and end-user focussed.
Trefeddian Hotel
A stylish online video to promote the hotel's beautiful location and facilities it offers. Aerial and ground videos capture an engaging marketing video…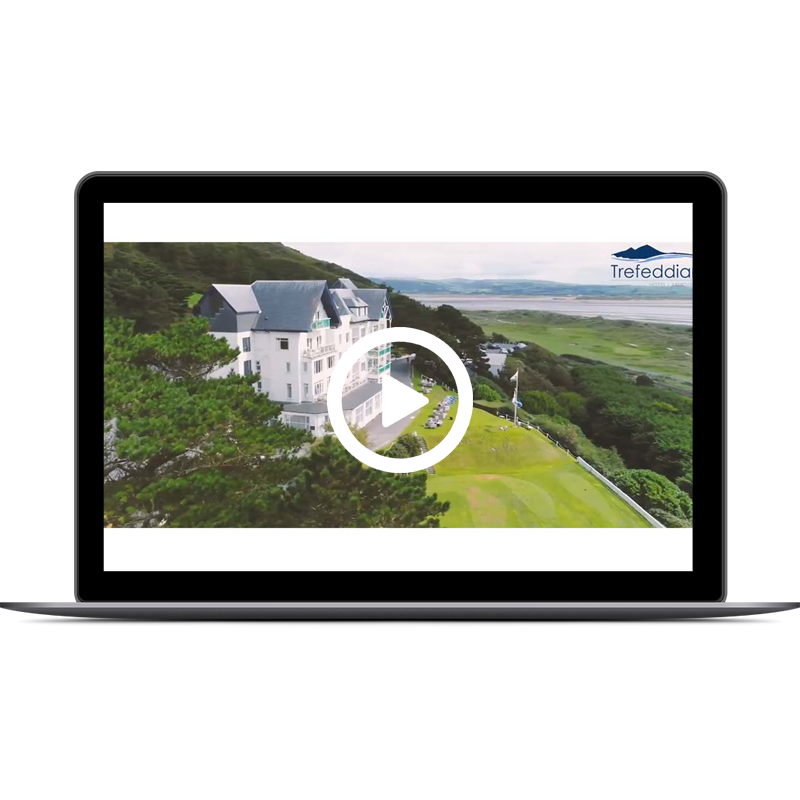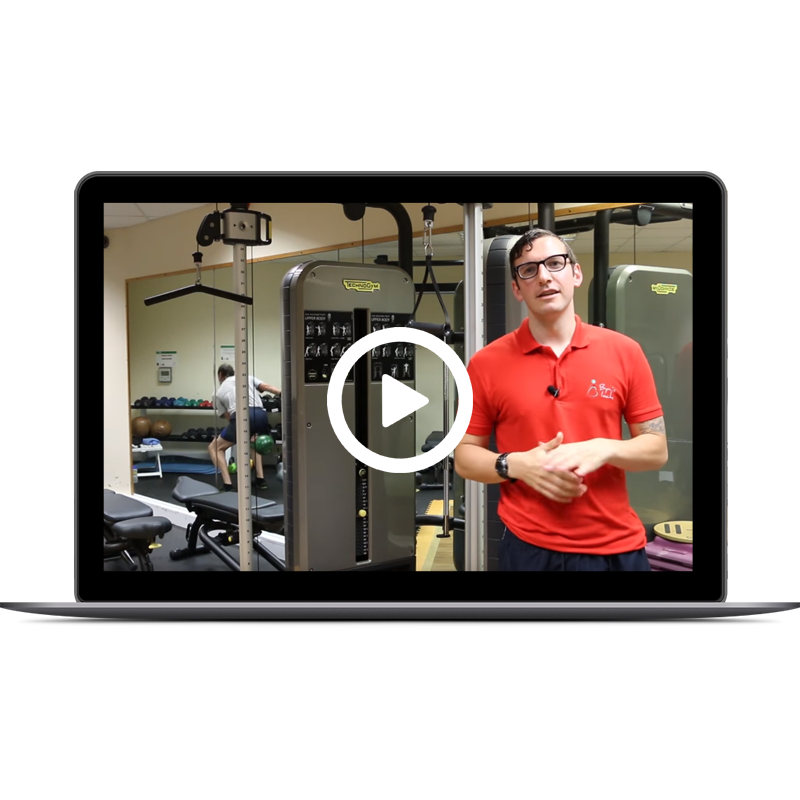 Gwynedd Leisure Centres
A video series to engage Gwynedd current and potential gym members. A bilingual production used to great effect online, particularly on Facebook…
PepsiCo
PepsiCo came to us with an ambitious idea: to produce a three-year documentary piece using very innovative video capture solutions…
Aberdovey Accommodation
Aberdovey Accommodation required the complete marketing solution. We not only produced their logo and website but also produced a marketing video. See what else we did…
Gwynedd Leisure Centres
A new and innovative approach to social media marketing complete with a comprehensive communications strategy…
Below are a few examples of the brands we have designed for businesses. We love producing design services, and nothing is more satisfying than designing a company's brand – for it is the most important design the company can have!
Combermere Abbey
A beautiful location with a classical feel required a stunning aerial video to promote a building renovation and a premium wedding venue.
SomethinElse
A multiple BAFTA award-winning production company required professional aerial videography to capture stunning shots for the SkyTV series, Brian Johnson's A Life on the Road.
Panasonic Lumix
Working as part of a small crew, we produced stunning aerials for the promotion of the Panasonic Lumix G9 DSLR camera.
Aerial Photography Pros
A promotional video for our sister company, Aerial Photography Pros LTD.
Ysgol Craig y Deryn
The beautifully designed Ysgol Craig y Deryn prospectus seamlessly delivers a class brochure to the reader whilst presenting the information in a clear and easy to read manor.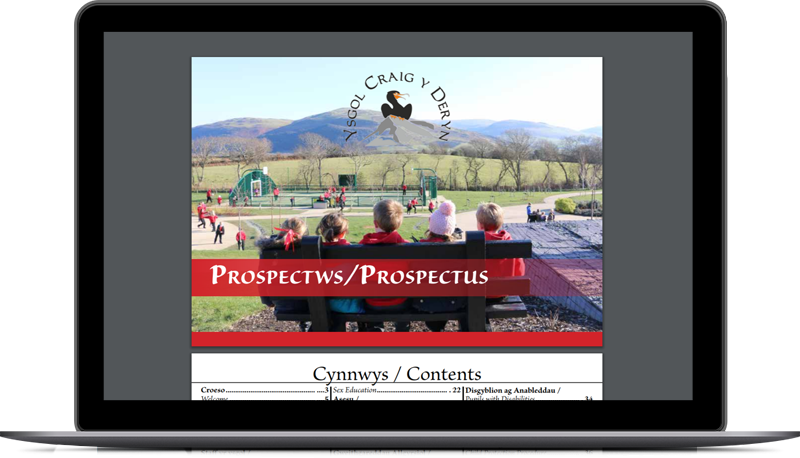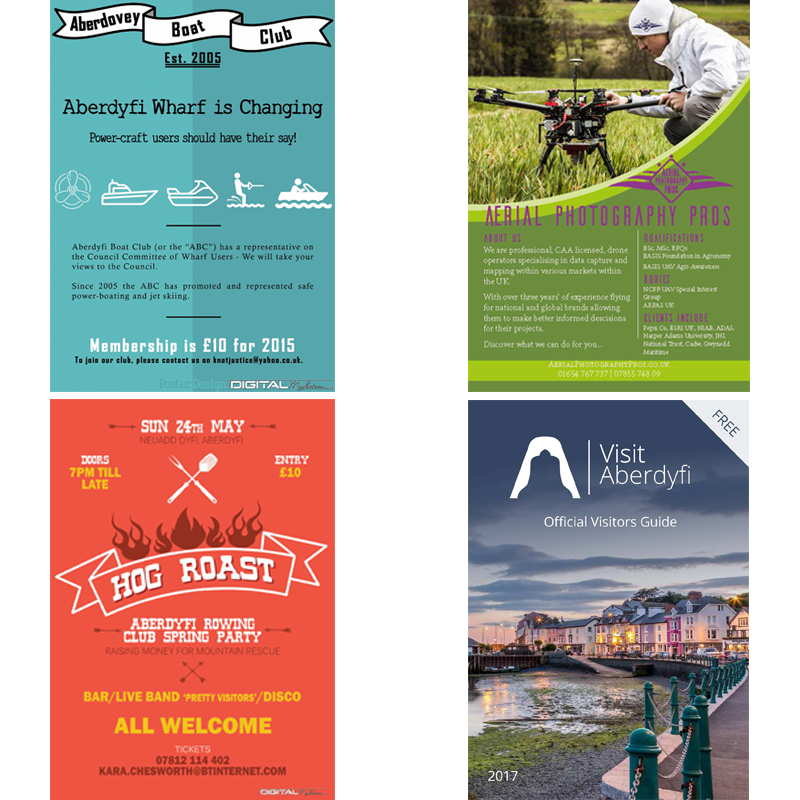 Event Posters
We design all sorts of printed items. From posters, to business crds to doucments and fliers. Whatever you need, we have it covered!
We are here to Help.

Just Say Hello!
We are a friendly bunch and would love to hear from you! Please get in touch by using the form below, or contacting us using these details:
The

Digital Musketeer

The Old Library, Literary Institute,
Seaview Terrace, Aberdovey,
Gwynedd, LL35 0LL

P: 01654 767 737
M: 07855 748 098
E: contact@TheDigitalMusketeer.com