The Deli Warwick is a speciality food store based in the centre of Warwick. Our role was to relieve Rachel (the owner) of her social media responsibilities and to get on with the running of the deli. We successfully implemented a social media strategy including content creation, copywriting, social engagement and management.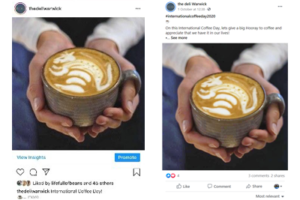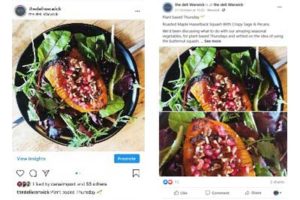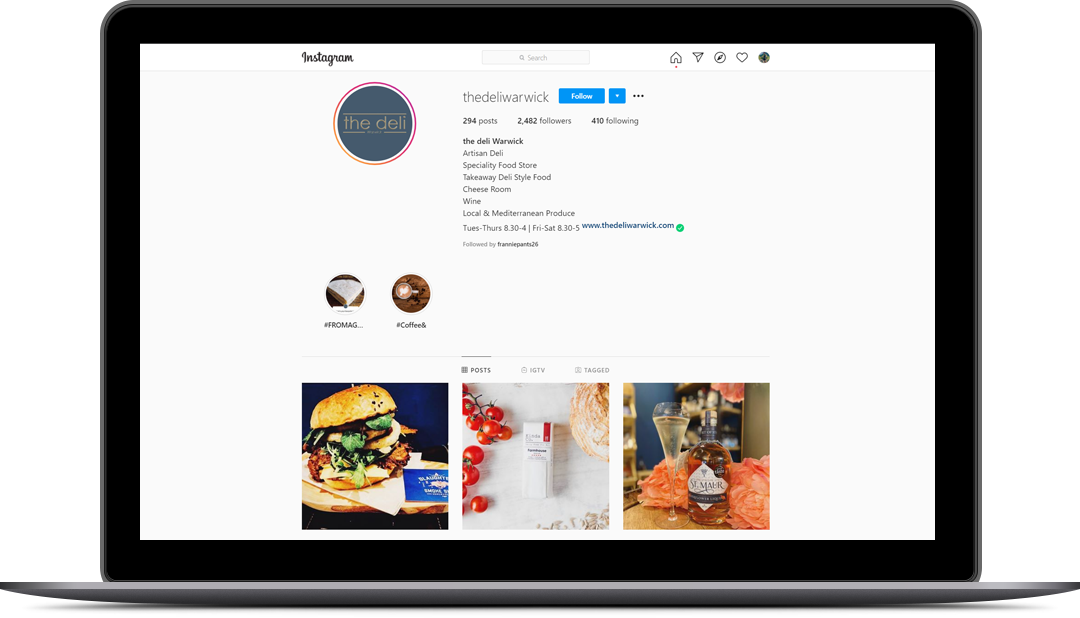 The Deli also required us to photo edit, hashtag monitor and provide monthly reporting on both channels to ensure business growth and to capture new customers. This new social media strategy is allowing the Deli to grow to the next level.
Channels
Facebook
Instagram
Content
Communication Strategy
Content Posting
Hashtag Monitoring
Customer Engagement
Image Editing
Content Creation
Being a busy business owner, I understand the importance of our social media to gain more customers. Using the team at The Digital Musketeer has taken the pressure off me to produce engaging social content. I know I'm in good hands!
– Rachel Hamilton-Shaw (Owner, The Deli Warwick)