Sunset Bay Lifestyle is an online, eCommerce operation that aims to capitalise on holiday goers time spent in Welsh holiday locations. The challenge is to grow a social media presence that drives a sales funnel. Strategic KPIs are implemented to track not only engagement but the efficiency of the shopping cart experience.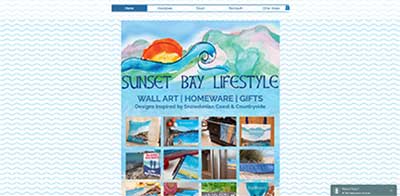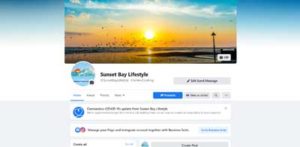 As an eCommerce business, it is vitally important to use social media along with other digital marketing strategies to ensure maximum reach and engagement. Driving customers to a shop to buy is the principal objective while providing a strong brand ethos to manage user experience is pivotal in gaining customer trust.
Channels
Facebook
Instagram
Content
Communication Strategy
Content Schedules
Hashtag Monitoring
Customer Engagement
Content Creation-still/video
It has been a pleasure working with The Digital Musketeer. Their knowledge of all things digital marketing gives extra dimensions to their social media delivery. I would highly recommend them.
– Iain Patterson (Owner, Lounge Holidays)